Getting things for free is certainly great, especially when it comes to games. However, games can be costly. Luckily, there are always games that you can get for free. Here are 5 places where you can get those games.
Every Thursday at around 11 a.m., Epic has a free game that all members can grab for the week. There are a variety of games that could be temporarily free and they're usually good. Some examples of games that have been free included Borderlands 2, NBA 2K21, Starwars Battlefront 2, and Cities Skylines. As you can see, Epic might have free indie games but there is the occasional AAA title that becomes available for free as well.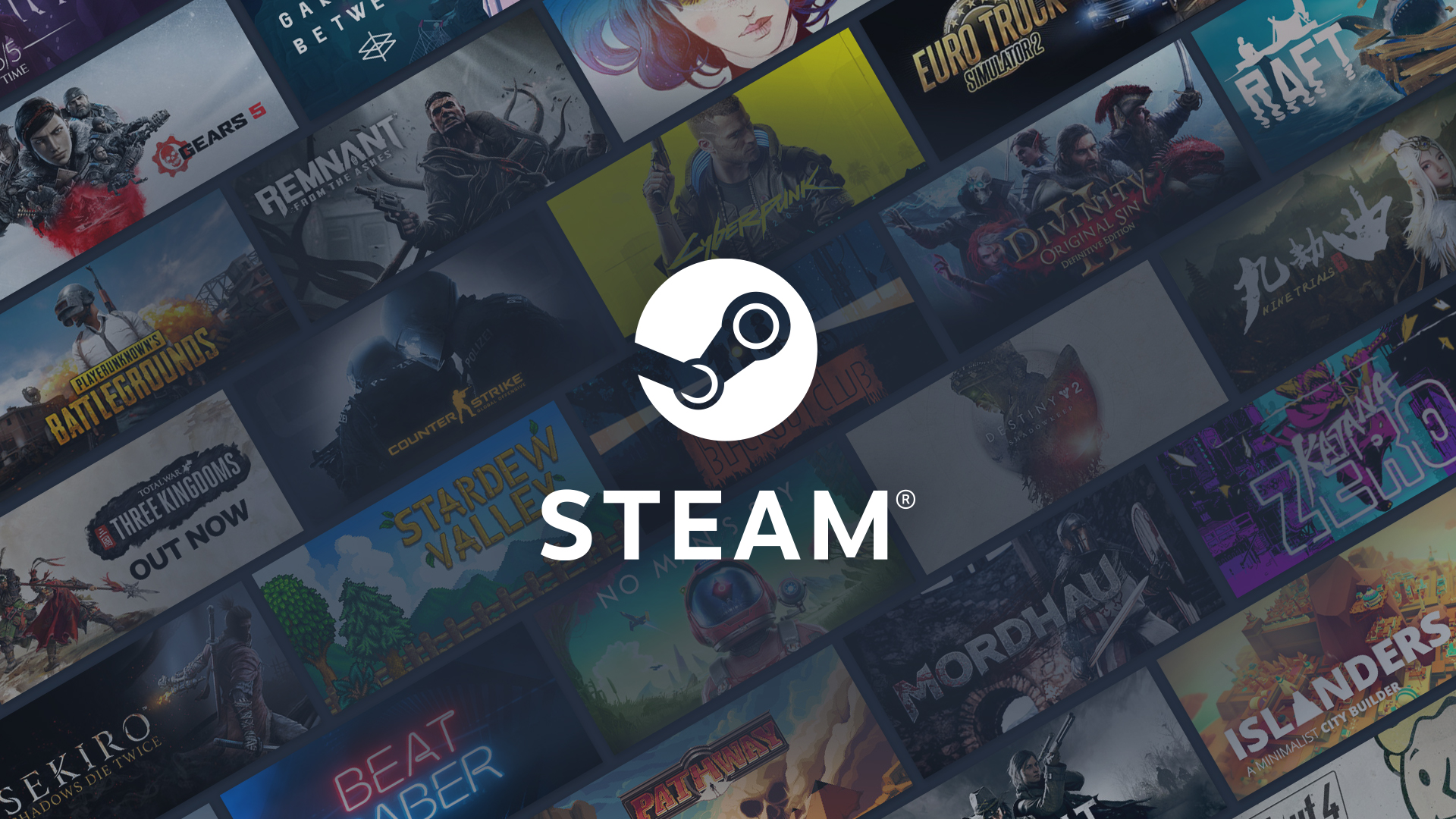 Steam has a Discord server where members can discuss games and sales. They have a channel called "#on-the-house" where members can announce that a game is free on Steam. Just like Epic Games, there is a decent mixture of indie and big games that can become free. The other cool thing about the channel is that you can link the channel to another Discord server that you manage. That way, you can always be informed of free games and members of your server do not have to be in Steam's server as well. Whatever is sent to the "#on-the-house" immediately gets sent to other servers that have linked the server.
Subreddits
Subreddits can be a great source of information and discussion but they are also great places where people can work together and help each other out. One way that they have helped each other out is by letting others know about free games. Check out the subreddits below
r/FreeGamesOnSteam
If the Discord channel is not enough for you, people are actively scouring for free games on Steam and reporting them in this subreddit.
r/FreeGameFindings
This subreddit is like the one above, but there are more sources for free games like itch.io, Epic Games, and GOG.
r/FreeGames
This is also similar to the above two, but it seems more focused on indie games. Consider supporting smaller developers by trying out their games in this subreddit.